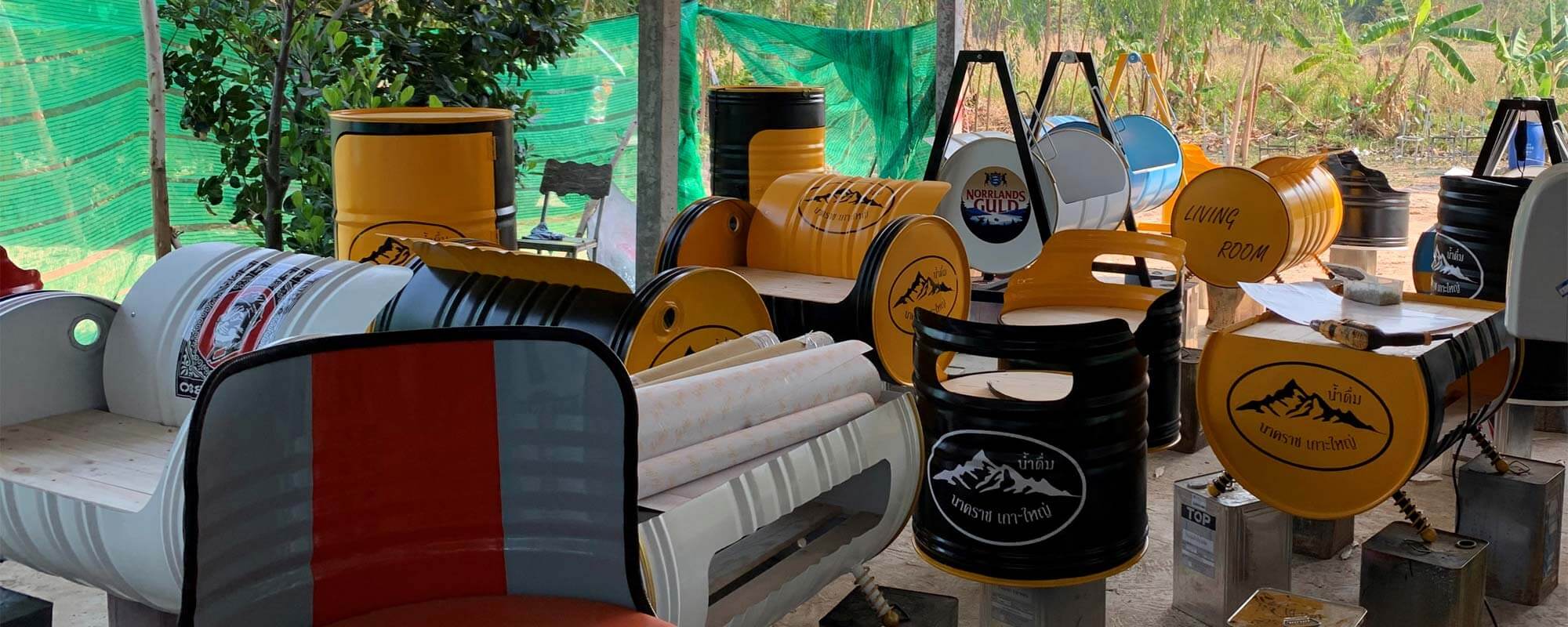 Tonnen Tumult oil drum furniture
About us and the oil drum furniture
Tonnen Tumult oildrum.shop is another division of the company Xtreme event services e.K. At hundreds of events every year, we always come across impressive decorations and special lounge furniture. Years ago, we took our first seat on an oil drum sofa at a trade fair. Immediately we recognized the effect and there upon planned our first own pieces of oil drum furniture. Most German manufacturers deliver great products, but unfortunately, they are also very expensive due to the individual production.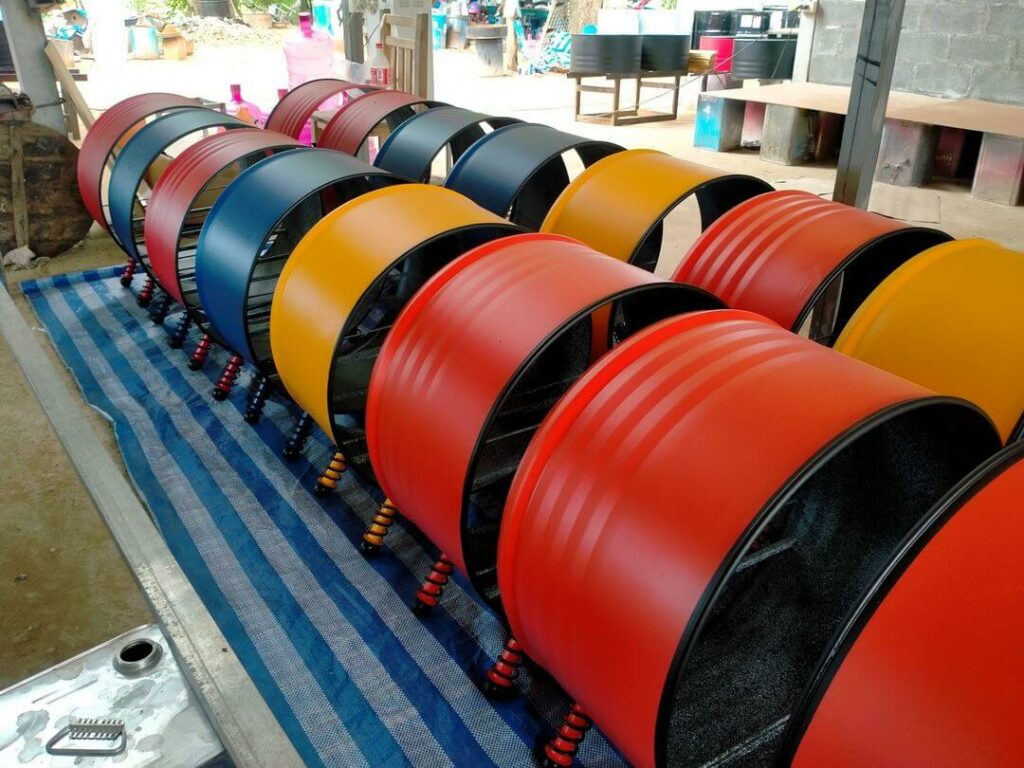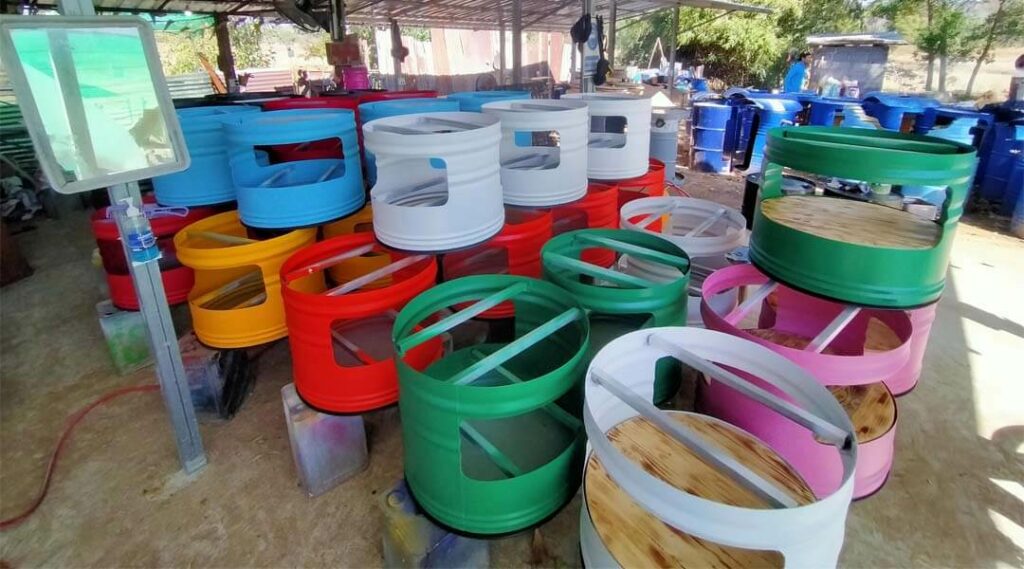 A little later, our company owner came across oil barrel furniture again in Thailand and had the idea to produce in Asia. Since he lives several months a year in Thailand for family reasons, contacts were made and the first test pieces were produced. Now we have our oil drum furniture series produced in a small company with six employees and we are always on site ourselves. We can guarantee for extremely good working conditions and top quality of the products. The Tonnen Tumult furniture is therefore manufactured in Thailand according to high German quality standards.
Sustainable production of the barrel furniture
For our furniture we upcycle one-time used metal barrels (mostly from the food industry) and disposable pallets made of pine wood. The furniture are stabilized and expanded using various types of steel (round, square, flat iron, etc.). The metal joints are welded so that very few to no screwed or riveted joints are seen.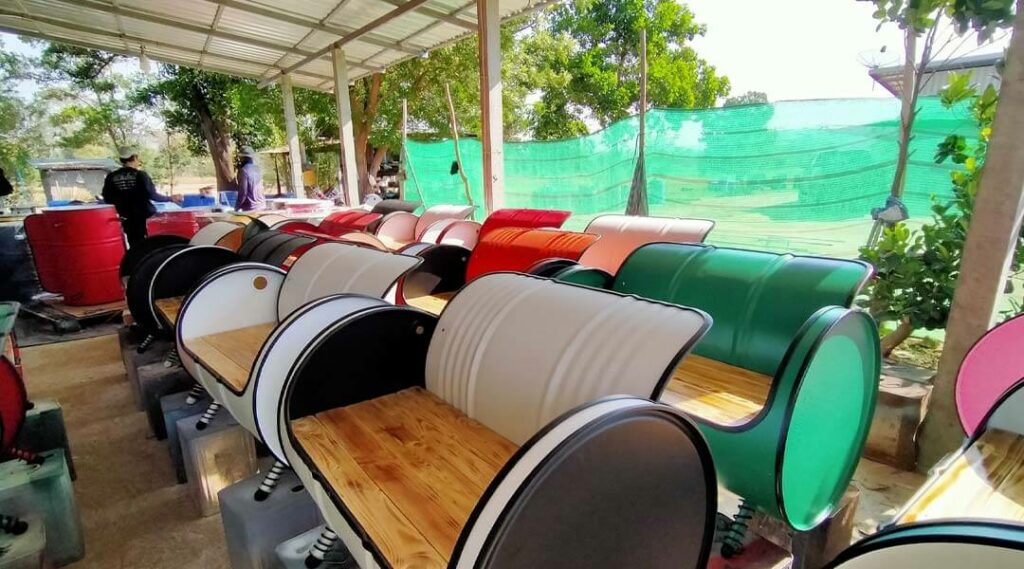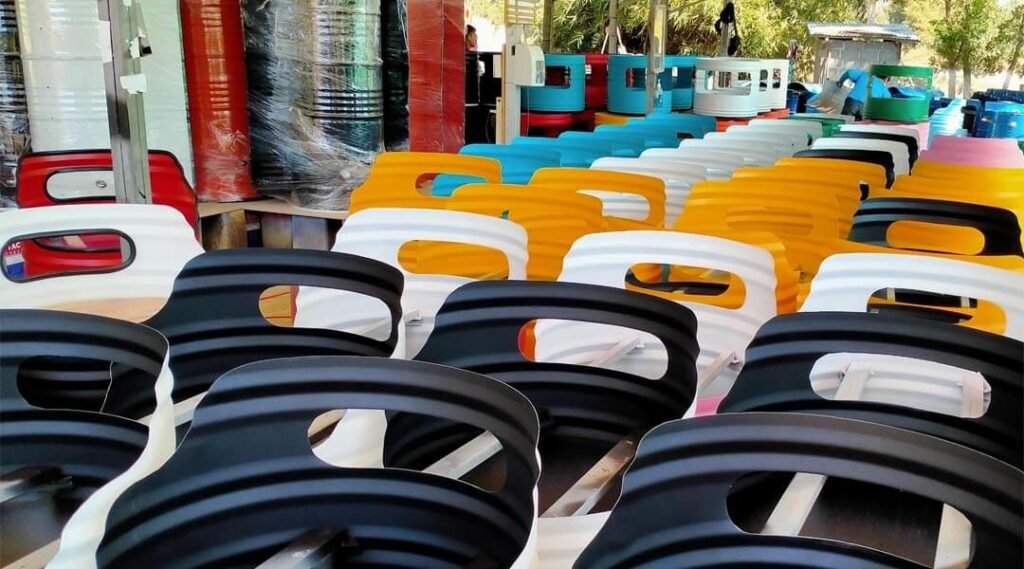 All oil drum furniture are sanded, primed and lacquered with high quality acrylic lacquers. For our upholstery we use a durable PVC synthetic leather with composite foam core, both also from the automotive industry.
Contact persons
Jimmy Jensch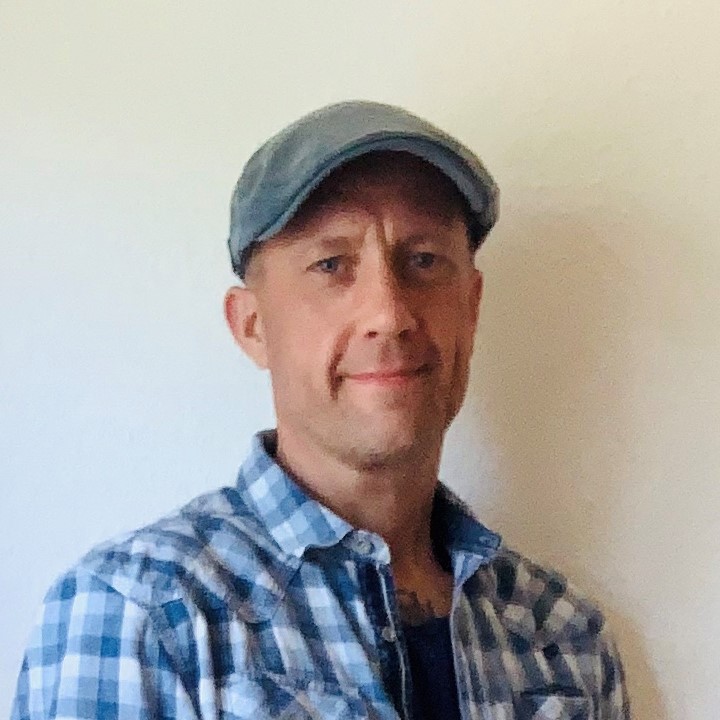 Shop owner
Mail: jimmy@tonnentumult.de
Lars Laudel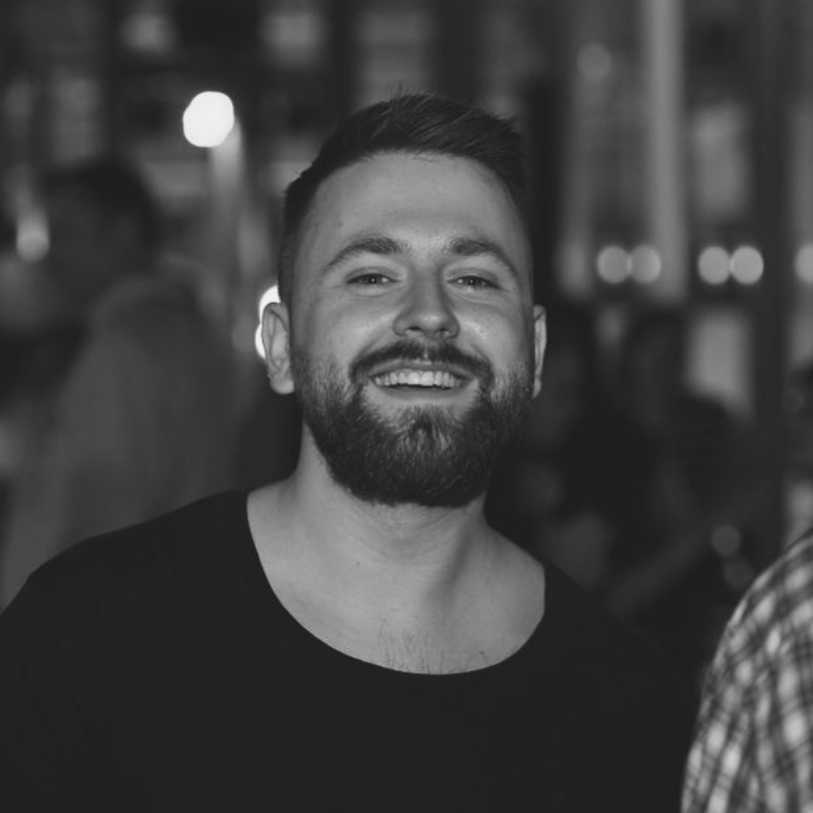 Shop Manager
Mail: lars@tonnentumult.de